Sorry, this product cannot be purchased.
Course & Proctored Exam for Certified Food Protection Managers
Licensing Course and Exam for food protection manager certification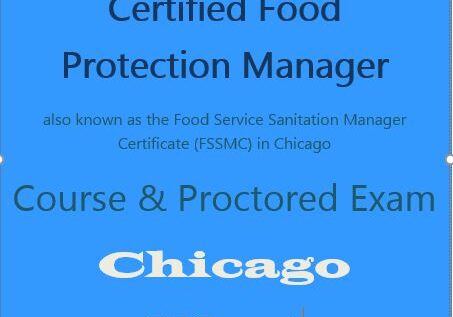 10/16/23 in Oak Park Certified Food Protection Manager (CFPM) course with proctored exam
Get your Food Protection Manager Certification  with this 8 hour  proctored food licensing course. Certified...