FOOD PROTECTION MANAGER CERTIFICATION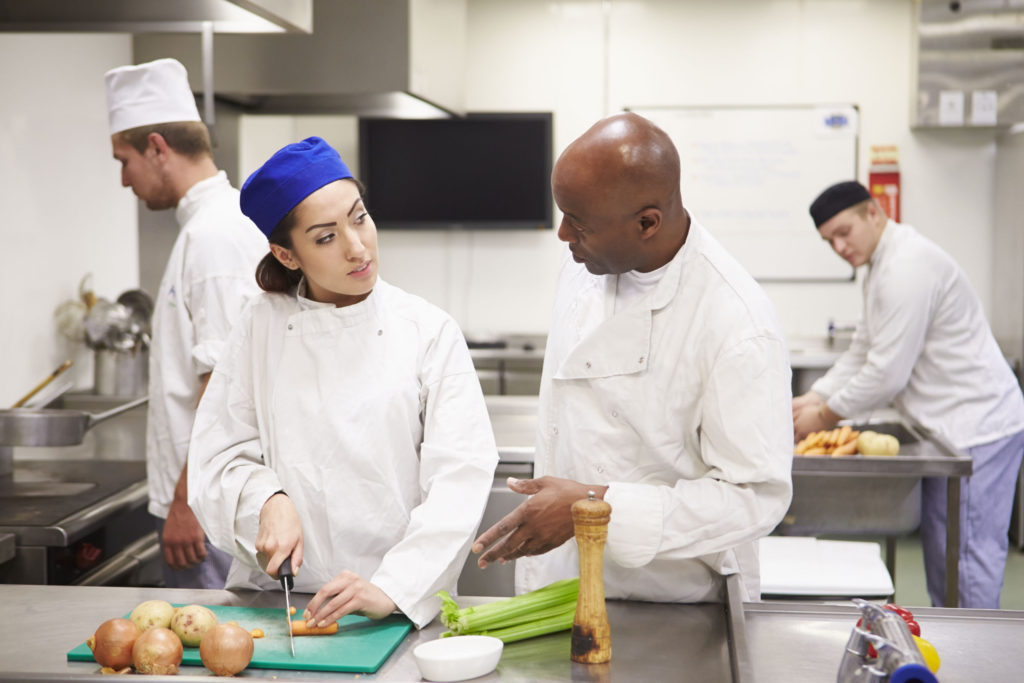 How do you get the food safety manager credential?
Take the course in person along with the proctored exam in a convenient one day program by clicking on this link: https://ilfoodsafety.net/product-category/certified-food-protection-manager-cfpm-licensing/
Or, take the course on-line at https://ilfoodsafety.net/product/on-line-food-manager/ and schedule the exam with an approved proctor once you have finished the course. Proof of course completion must be provided before the test can be administered.
Private trainings, for up to 30 managers, can also be arranged by contacting us at [email protected] or (773) 401-3244
What is a CFPM or FSSMC or PIC?
Those initials stand for the person in charge of a food operation. In the State of Illinois, it is called a Certified Food Protection Manager (CFPM) . Inside the city limits of Chicago, it is the Food Service Sanitation Manager Certificate (FSSMC) license. And in the federal Food & Drug Administration's food code, the professional is known as the Person-In-Charge (PIC) . In Illinois, an approved eight hour course/exam in food safety qualifies you for these titles.  
Who must be certified?
The State of Illinois and the City of Chicago require at least one supervisory staff member with the certification must be present whenever food is handled or served.
What is the difference between a certification and a license?
The State of Illinois, along with Wisconsin and Indiana, no longer licenses managers.  They require posting of certificate provided by an ANSI-CFP (American National Standards Institute Council on Food Protection) approved testing agency mandated by the FDA (Food & Drug Administration).  This is provided once the course is finished and the exam is successfully completed.    
The City of Chicago requires food safety managers to be licensed.  This just means an application and fee must be submitted once the certification process is finished.  The necessary documents are provided after testing. 
When does the certification expire? The certification is valid for five years. There is no longer a renewal process in the State of Illinois or City of Chicago, which was discontinued in 2014. The course and exam must be taken every five years