This is where you can browse course in this store.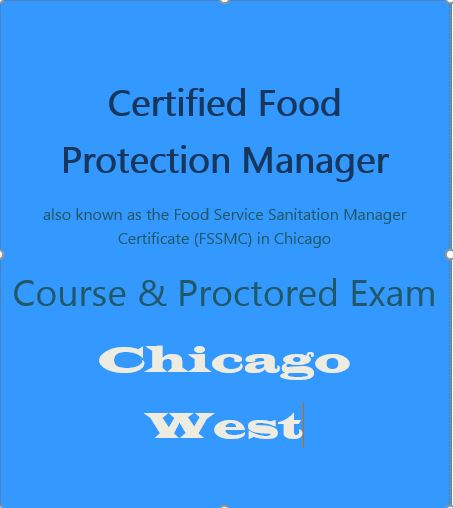 Approved by State of Illinois and City of Chicago
Includes ANSI-CFP approved testing – ServSafe or AFS exam
Carleton Hotel of Oak Park at 1110 Pleasant Street (at Marion). The hotel is one block east of Harlem Avenue, and 1 block south of the CTA green line and Metra trains Oak Park/Harlem exit. Free parking is provided in the hotel parking lots.