This is where you can browse course in this store.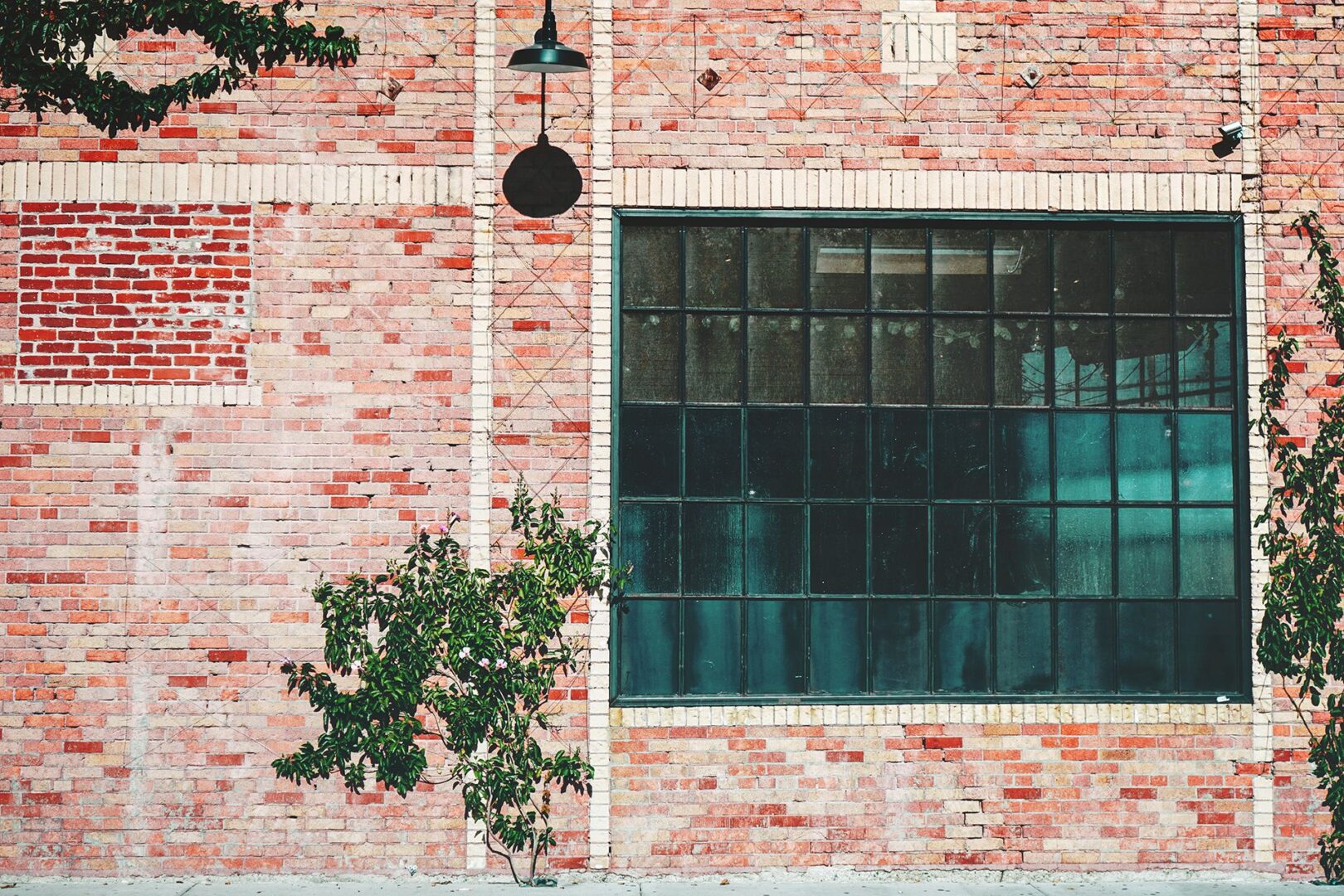 Add in the class if you have already registered for an proctored exam.
Attending the class in person is usually more helpful than taking it on-line.
The date and location is the same as the proctored exam, although the start time is earlier. Your confirmation will have all of the details and a pre-course study guide.
This registration is for the course only.